Description
Quality and Affordability
The ACULON A211 10×42 binoculars feature 10-power multicoated lenses and 42mm objectives fabricated with Nikon's exclusive lead and arsenic free Eco-Glass™. The BaK4 Porro prism systems within all ACULON A211 binoculars deliver a high quality image under a multitude of lighting conditions, making these binoculars effective from dawn till dusk. All together the ACULON A211 10×42 binoculars are a compact, high-quality, and cost effective choice.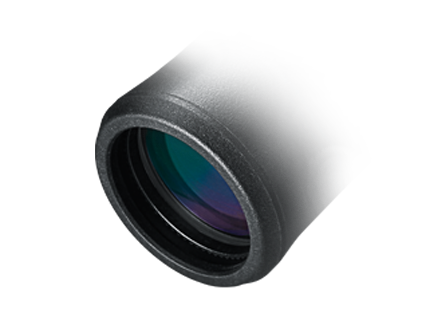 Aspherical Multicoated Eco-Glass Lenses
Delivering a bright and clear image in most lighting conditions
A triad of optical technology is integrated into the ACULON A211 binoculars. Aspherical eyepiece lenses aid in delivering a flat field of view, while lens multicoating enhances image brightness. The environmentally-friendly Nikon Eco-Glass ' lenses deliver astonishing clarity and precision in a lighter-weight, lead and arsenic-free glass composition.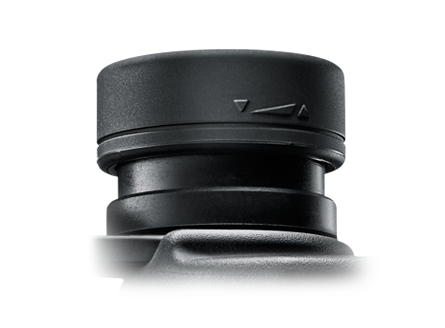 Turn-and-Slide Rubber Eyecups
Facilitates easy positioning of eyes at the correct eye-point and allows for comfortable viewing during extended periods of use.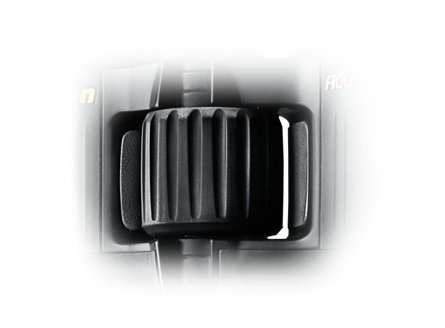 Smooth Central Focus Knob
The fast and smooth range of focus allows for quick viewing in addition to the ACULON A211 line's comfortable and ergonomic design.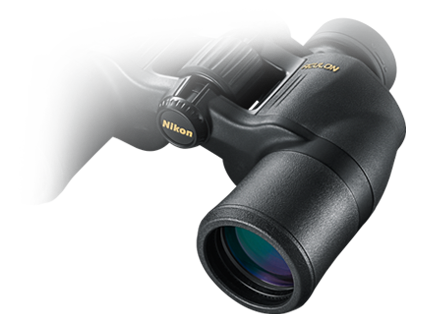 Ergonomic, Lightweight Body Design
The ACULON A211 10×42 binoculars are designed to be as light as possible along with excellent ergonomics. This assures you will be comfortable and steady throughout extended periods of use and makes them extremely easy to carry all day long.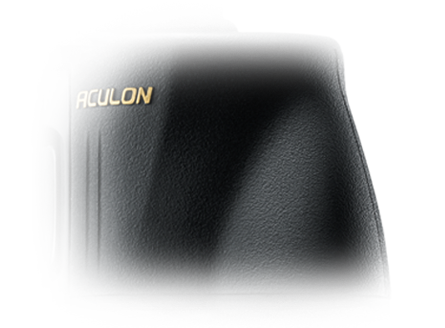 Durable Rubber-Armored Coating
ACULON A211 10×42 binoculars are built to handle virtually any environment you can bring them into. No matter what the weather conditions may be, you will always have a sure, non-slip grip on your binoculars, making them one piece of equipment you can always count on to perform.
SPECIFICATIONS
Focusing System

Magnification

Objective Diameter

Angular Field of View (Real)

Angular Field of View (Apparent)

FOV at 1000 yds

Close Focus Distance

Exit Pupil

Relative Brightness

Eye Relief

Size (Length x Width)

Weight

Prism